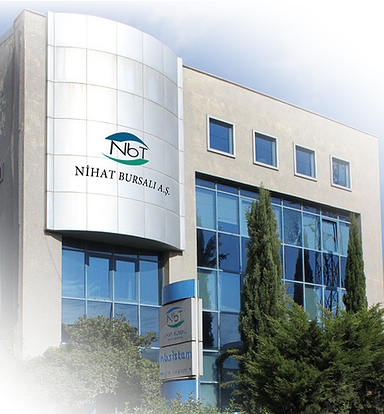 NİHAT BURSALI TEKSTİL A.Ş.
Nihat Bursali Tekstil was founded in Bursa Demirtas Organized District in order to become a known brand in textile sector both in domestic and international market with its quality, continuous development and free choices in designs.
Its vision is to make flexible design and productions according to the changing needs of its customers.
From yarn to confection NBT uses the highest quality materials to present its customers pyjamas, morning gown, terry and velvet bathrobes, pique towels and bathrobes, beach clothes and towels, set production of the world. These productions are exported to Europe and Scandinavian Countries.